Seven Vietnamese resorts and hotels were choosen by Conde Nast Traveler
Seven of Vietnam's top hotels and resorts gained recognition in the 2011 Readers' Choice Awards, published by one of the world's most renowned travel publication, Conde Nast Traveler.
The country's resorts which made the greatest impression on travellers were Life Heritage Resort Hoi An, The Nam Hai, La Residence Hotel & Spa Hue and Evason Hideaway, which each scored top-20 finishes in the Asian region. Only one other Asian destination - Bali - boasted as many resorts in the top-20 list.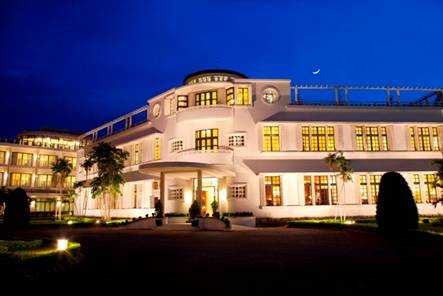 La Residence Hotel & Spa Hue
In the hotel category, the Sofitel Legend Metropole Hanoi and Park Hyatt in Ho Chi Minh City each ranked among Asia's top 100. The Majestic in Saigon ranked among the top 125 hotels.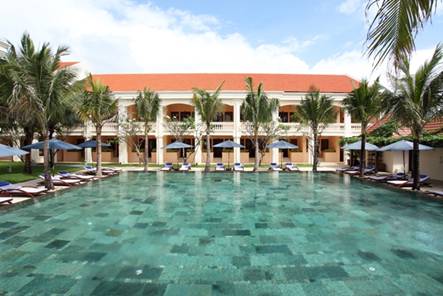 The Nam Hai Resort
The Readers' Choice Awards polled 28,876 responses from readers who rated resorts and hotels across a range of categories, including food and dining, location and overall design.
With its top-20 finish, La Residence Hotel & Spa in Hue earned its first listing in the vaunted Readers' Choice Awards. Life Heritage Resort Hoi An again cracked the top 10, claiming the No. 9 spot on a list that included a Four Seasons hotel at No. 10.
None of Vietnam's cities made the grade as one of Asia's top 10 city destinations, though Luang Prabang in Laos came in at No. 8. Likewise, none of Vietnam's islands won a place in the top 10.
Related News