Nhi Thanh Grotto in Lang Son province is said to be very attractive to visitors in Vietnam travel who are seeking scenic beauty...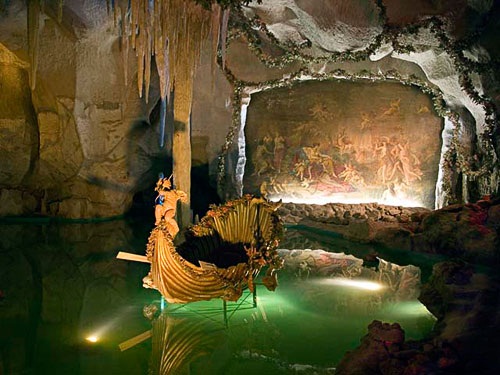 Nhi Thanh Grotto - Lang Son

Being a natural cave, Nhi Thanh Grotto lies beneath the Pagoda of Triple Regions, with the depth of 600 meters. On the cliffs at the entrance are 20 inscriptions that are precious historical and literary documents, including autographs of famous scholars. The statue of scholar Ngo Thi Sy on the cliff engraved in 1779 is a precious work of art. The length of a corridor from front entrance to back entrance is over 500 metres with many beautiful and picturesque landscapes. Inscriptions can be seen today on grotto, which were engraved by famous personalities and poets over different epochs.

"Flows of clean pure white stream water run over hundreds of pieces of marble as if it is talking. Turn one's back to the stream and look up to a high mountain peak in the from can see the Vong Phu peak". Ngo Thi Si's verses make you feel like to visit Lang Son's beauty spots, and Nhi Thanh Grotto is one of the eight sites that attract a large number of visitors in Vietnam travel to Lang Son...