As one of the few remaining wild protected forests, Khe Ro Primitive Forest is a fascinating place in Vietnam travel for visitors to explore.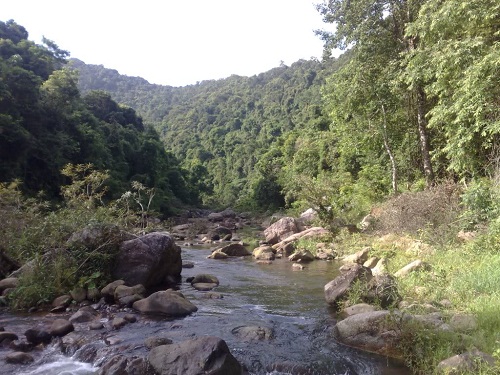 Khe Ro primitive forest - Bac Giang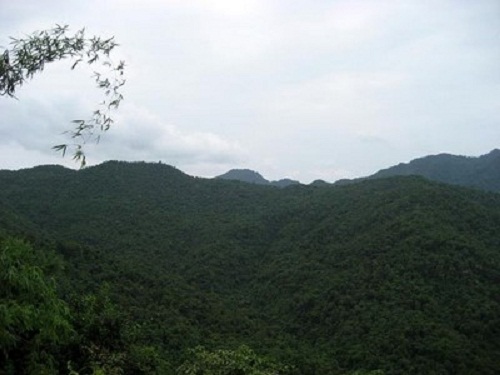 Khe Ro Primitive Forest is a 7,153ha protected forest in An Lac Commune, Son Dong District, Bac Giang province. The area boasts a rich variety of flora and fauna, including 236 species of trees, 255 tubers of valuable medical plants, 37 mammal, 73 species of birds and 18 species of reptiles, 7 of which are considered rare and valuable. There are many clear frest water streams that wind through the forest.